~ Our original Treehuggers ~
~ Treehuggers Come Together ~

We are on a mission to bring together the world's biggest tree planting community.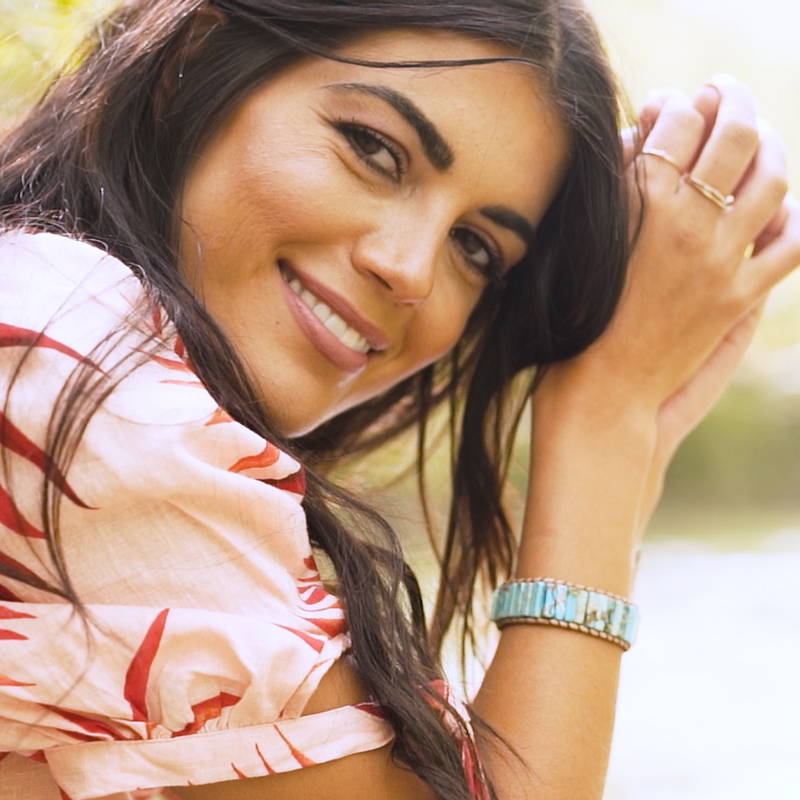 Our handmade bracelets signify a bond and pledge. They connect us as a community committed to nature. Working to make this world a better place for all its inhabitants.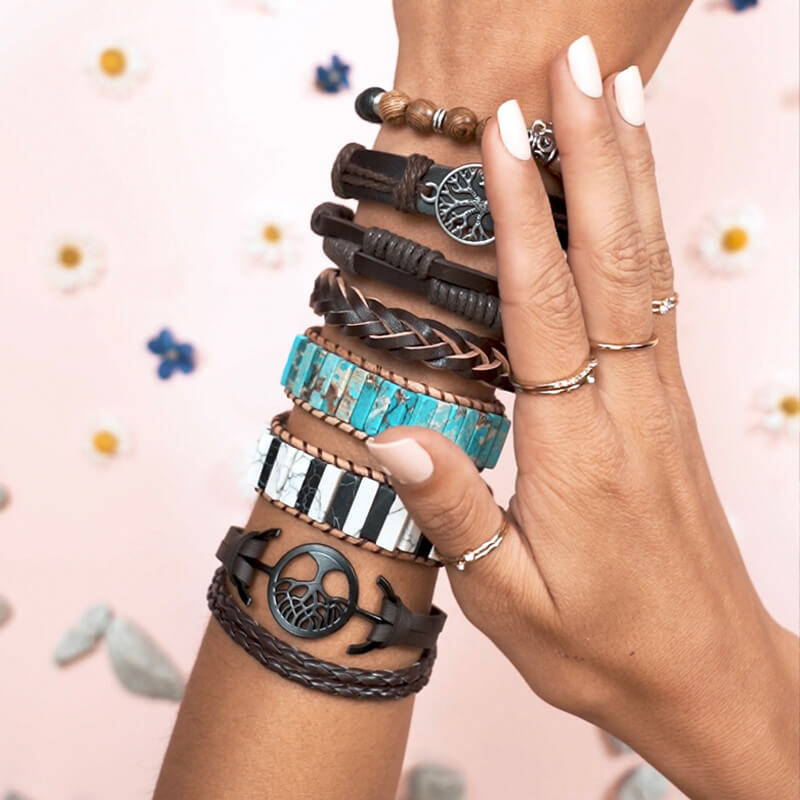 Created from recycled materials, each bracelet purchased plants one tree. Contributing directly to tree planting initiatives all over the world.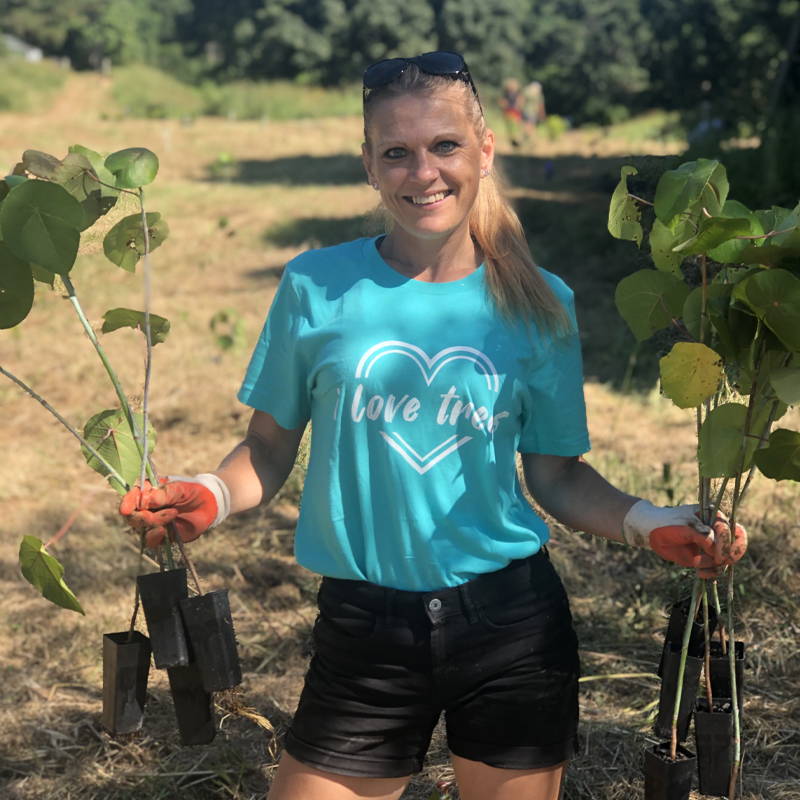 Imagine a world in which "Treehuggers" come together to create change. Sharing what you believe in, wearing it proudly on your wrist. It's up to us to make a difference.
~ Natural pillars of Creation ~

Trees absorb harmful pollutants and release clean oxygen for us to breathe. A single tree can offset one person's carbon emissions for a whole year.
Trees capture rainwater, reducing the risk of floods and landslides. Their roots filter pollutants from the ground. A mature tree can absorb almost 4 thousand gallons of water every year.

A single tree can be home to hundreds of species of other plants and animals. Without trees, forest creatures would have nowhere to call a home.
Trees help cool the planet by sucking in and storing harmful greenhouse gases, like carbon dioxide, into their trunks, branches, and leaves, and releasing oxygen back into the atmosphere.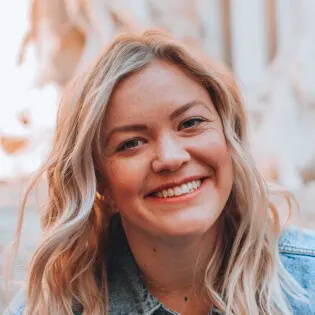 "These are great conversation starters! People compliment my bracelet all the time. It gives me a chance to explain what it means and what a difference it's creating in the world. I've always been a "Treehugger" and am so glad I found you guys! "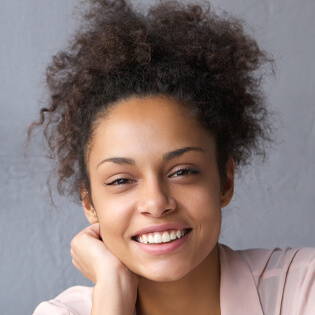 "Such a great cause, helping not only forests but also the animals who call these trees home. Wearing my bracelet makes me proud to know I'm doing something for the environment instead of just complaining about what's going on :)"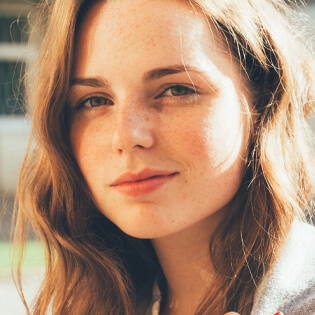 "The most amazing thing just happened to me. I was standing in line at my favorite coffee shop when I get this tap on my shoulder. The woman behind me noticed my bracelet and showed me that she had the exact same one on her arm. We became tree buddies as well as Treehuggers. Thanks"

~ One bracelet. One tree. One voice. ~

We the people of this planet have to take a stand right now, because no one will do it for us. It's our responsibility as individuals to change. To share the spirit of activeness and show the whole world how small actions amount to great change.
We have been fortunate enough to plant over 100,000 trees around the world, and couldn't have done that without you. Our Treehugging community.
PEOPLE MAKING A DIFFERENCE