✅ Whoohoo!
You're a Koala Super Fan - Get 12% OFF.
The oldest zoo Koala that we know about was Sarah, who lived to be 23, and she is in the Guinness Book of Records as the oldest known Koala.
You've won a 12% Off discount!
Just use code: KOALASUPERFAN when you order the Treehuggers Koala Habitat Restoration Band or the Treehuggers Braided Koala Band.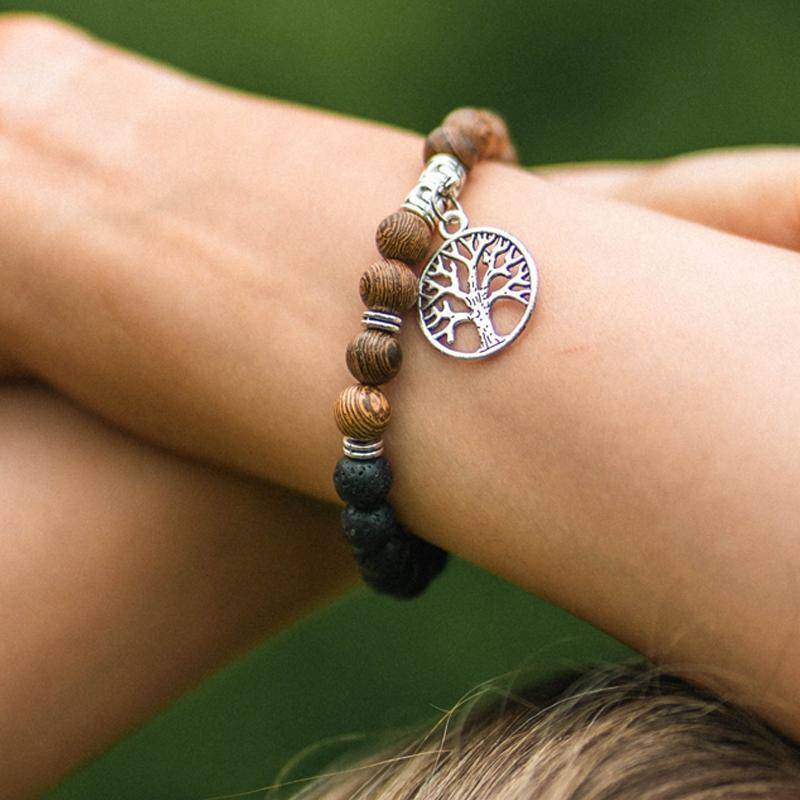 Koala Habitat Restoration Band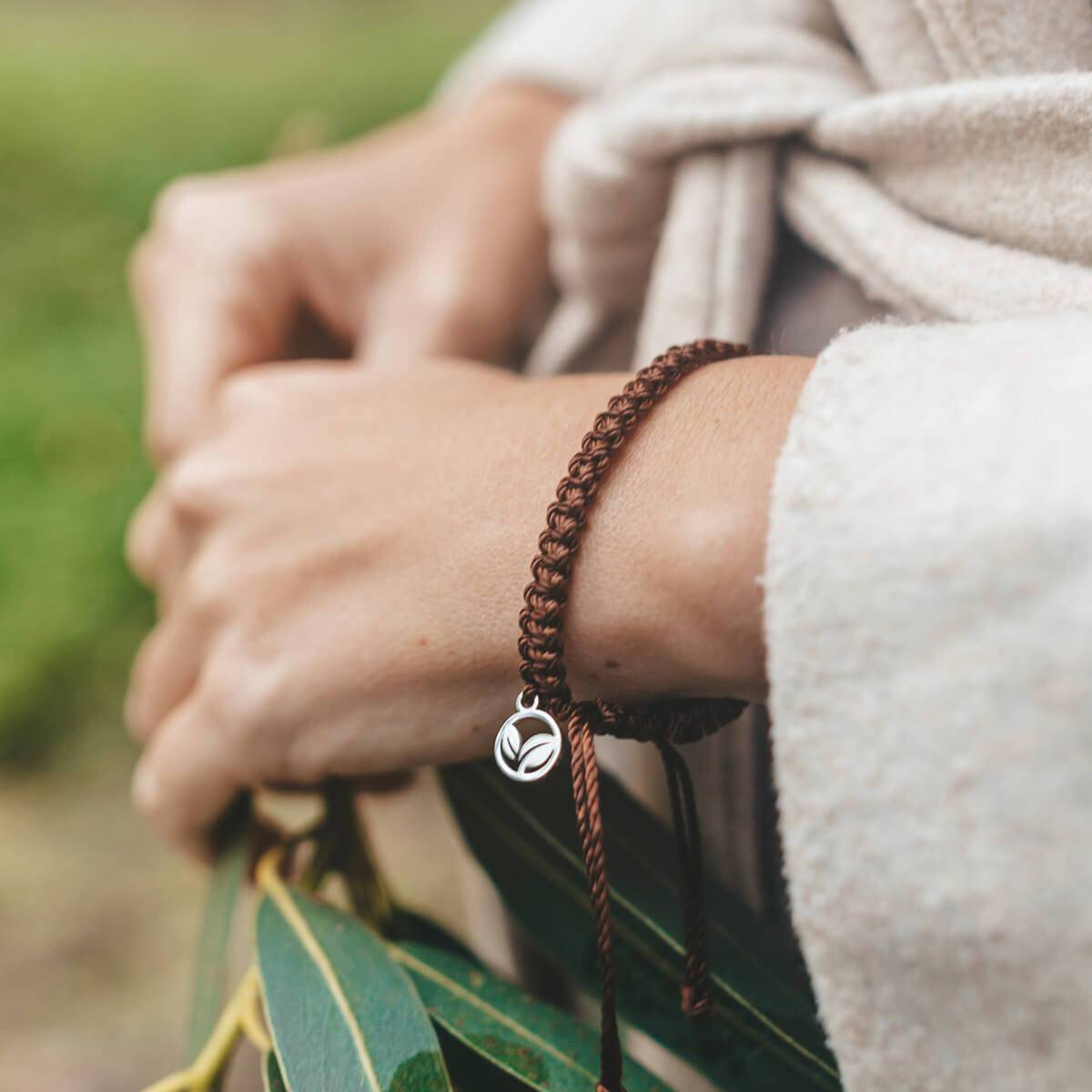 Treehuggers Braided Koala Band
For more Koala trivia fun, try to answer the other questions left now.