✅ Whoohoo!
You're a Koala Super Fan - Get 12% OFF.
If the current rate of deforestation continues, Koalas are at risk of extinction as early as 2050 in certain regions of Australia.
You've won a 12% Off discount!
Just use code: KOALASUPERFAN when you order the Treehuggers Koala Habitat Restoration Band or the Treehuggers Braided Koala Band.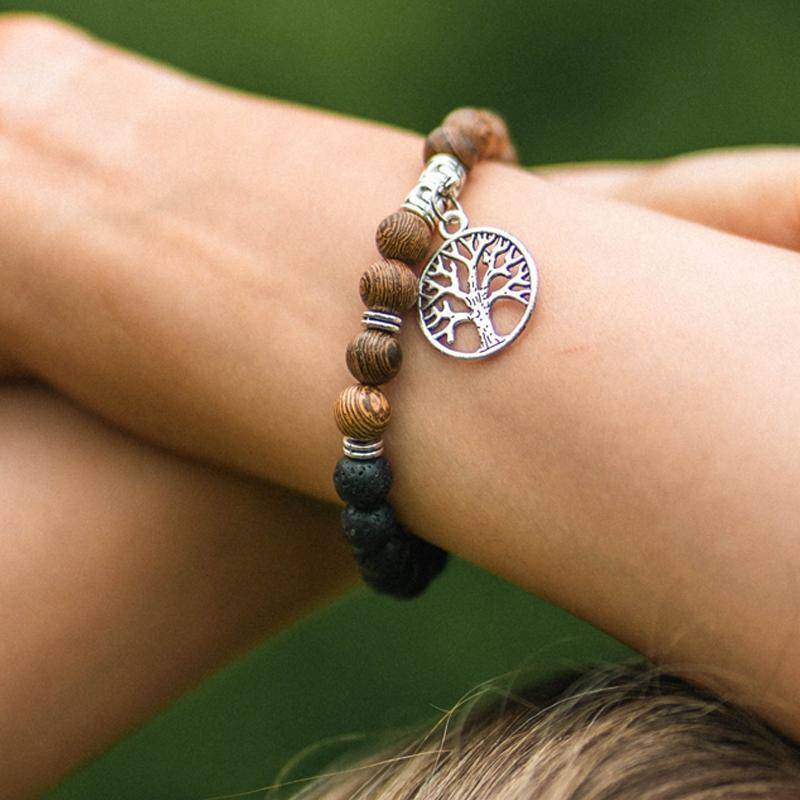 Koala Habitat Restoration Band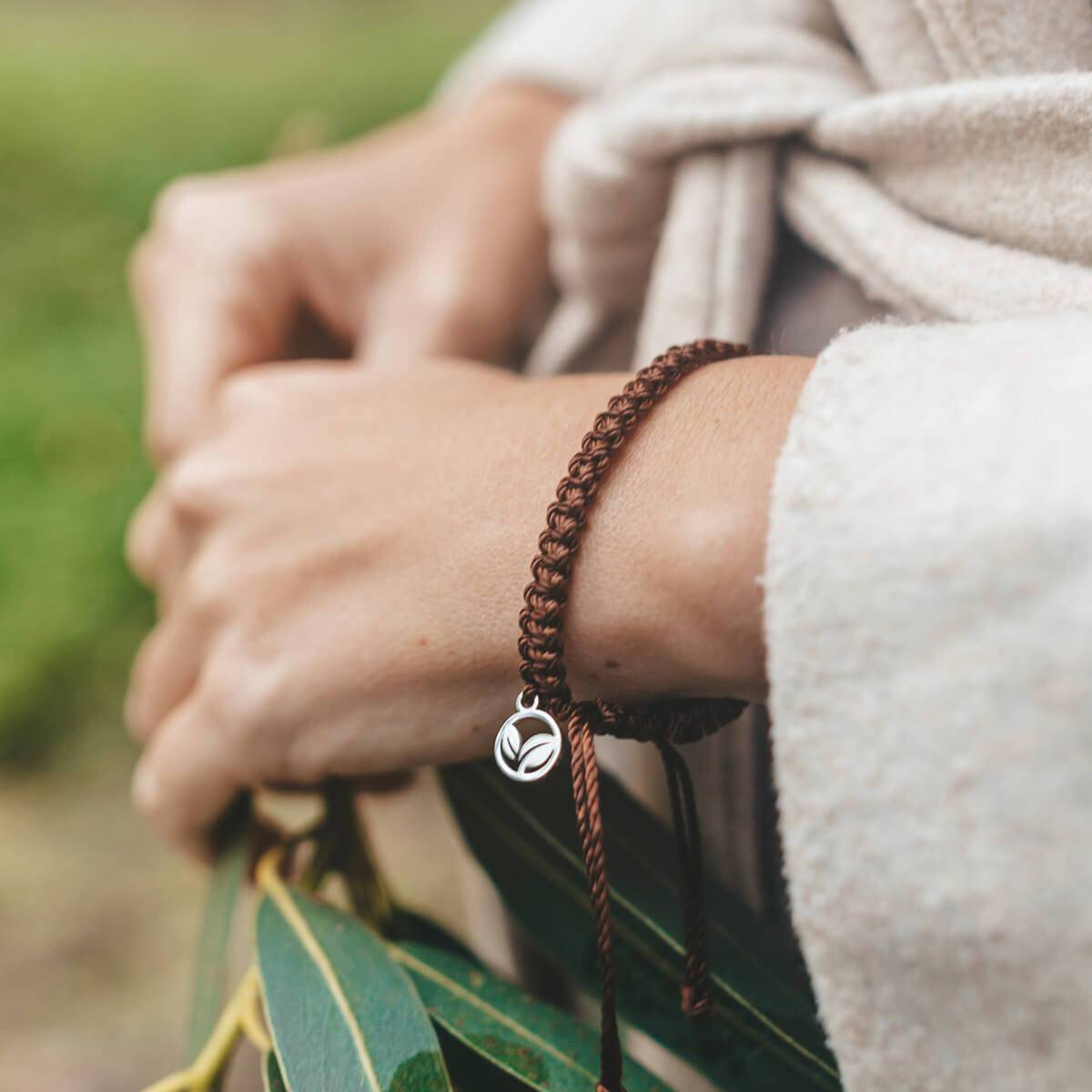 Treehuggers Braided Koala Band
For more Koala trivia fun, try to answer the other questions left now.