✅ Whoohoo!
You're a Koala Super Fan - Get 12% OFF.
Koalas live in and rely on eucalyptus trees for their food. Each Koala needs 100 trees. Once the trees are gone, so are Koalas.
You've won a 12% Off discount!
Just use code: KOALASUPERFAN when you order the Treehuggers Koala Habitat Restoration Band or the Treehuggers Braided Koala Band.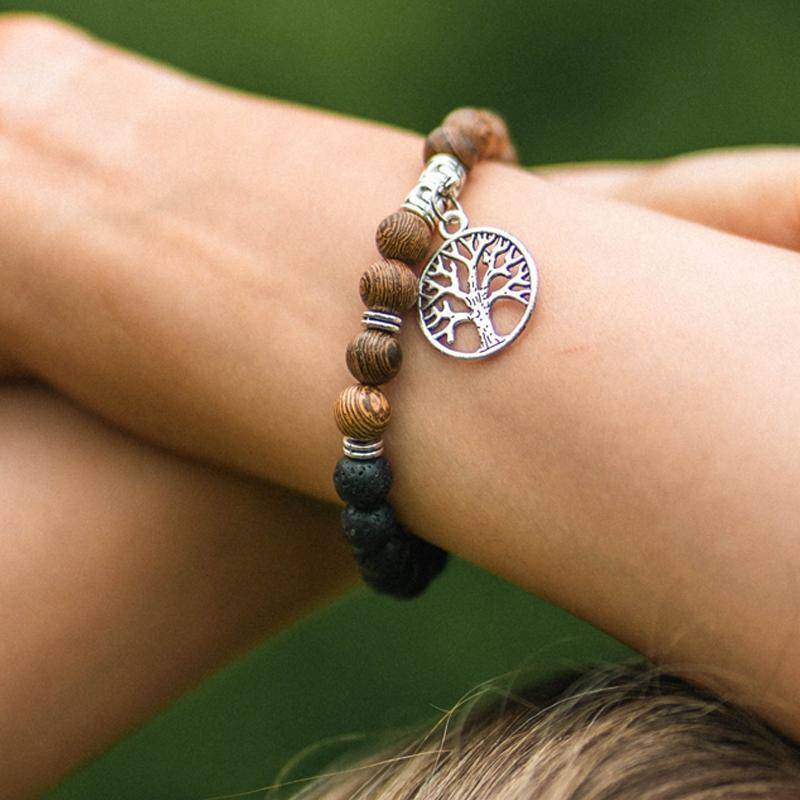 Koala Habitat Restoration Band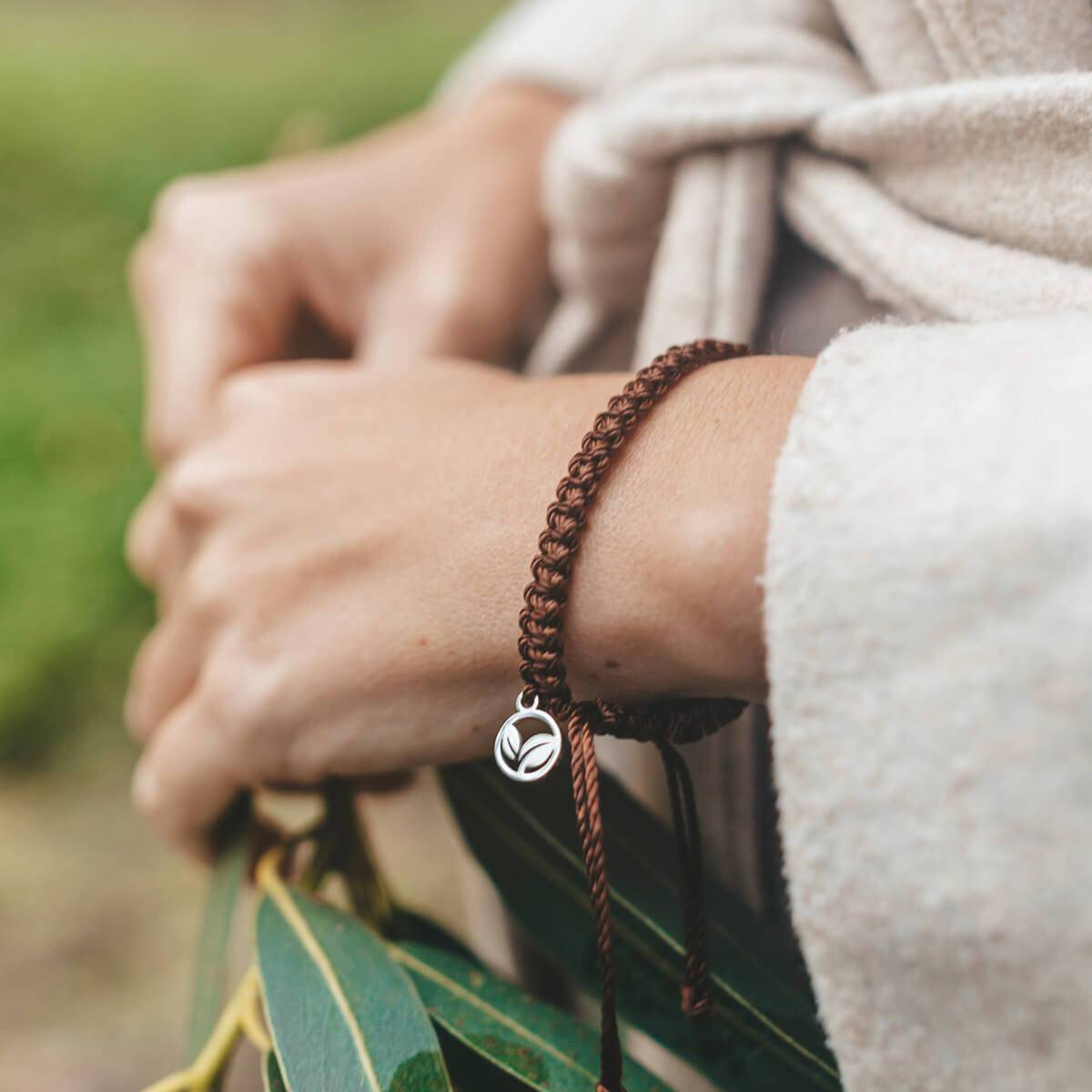 Treehuggers Braided Koala Band
For more Koala trivia fun, try to answer the other questions left now.