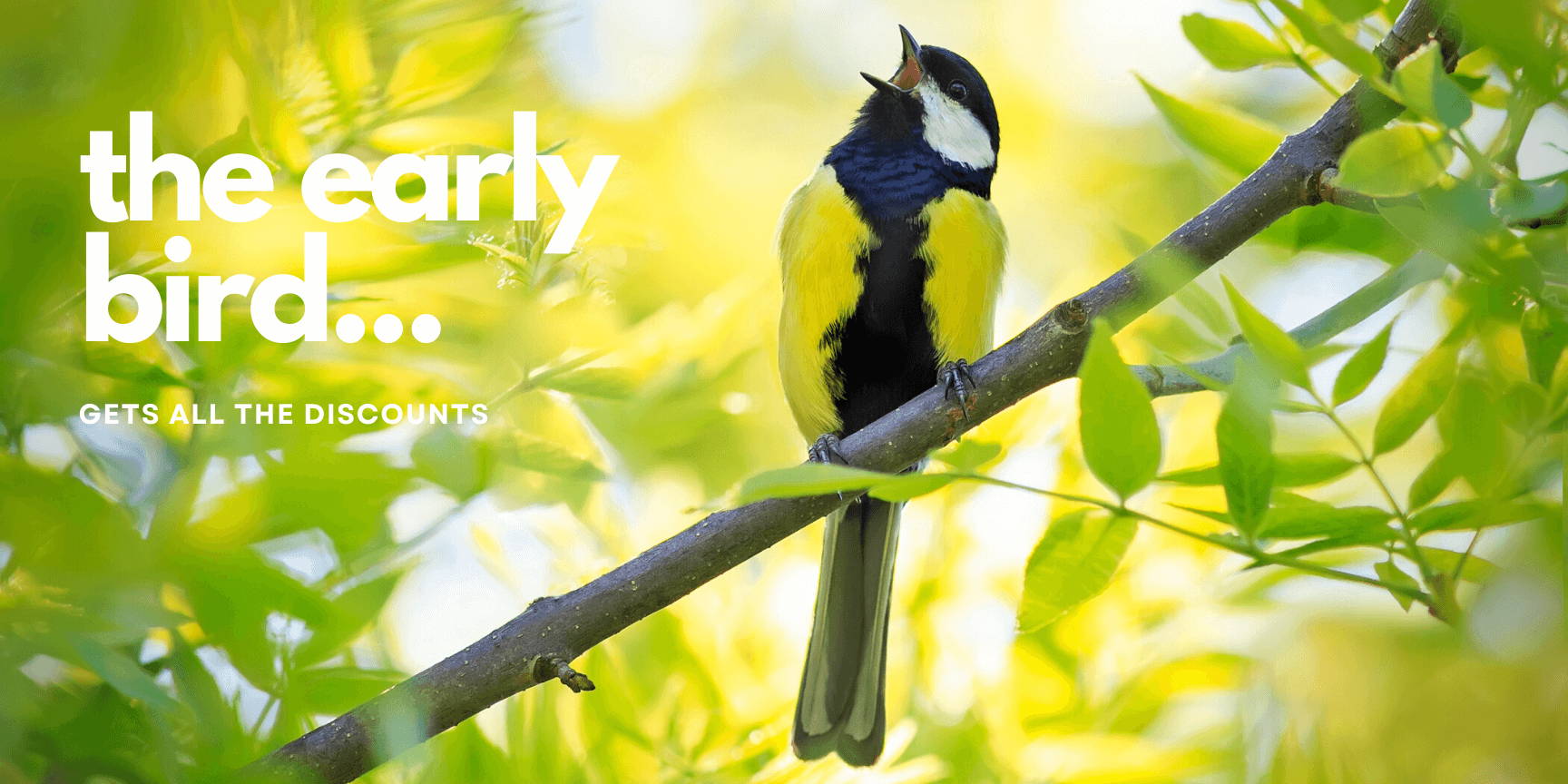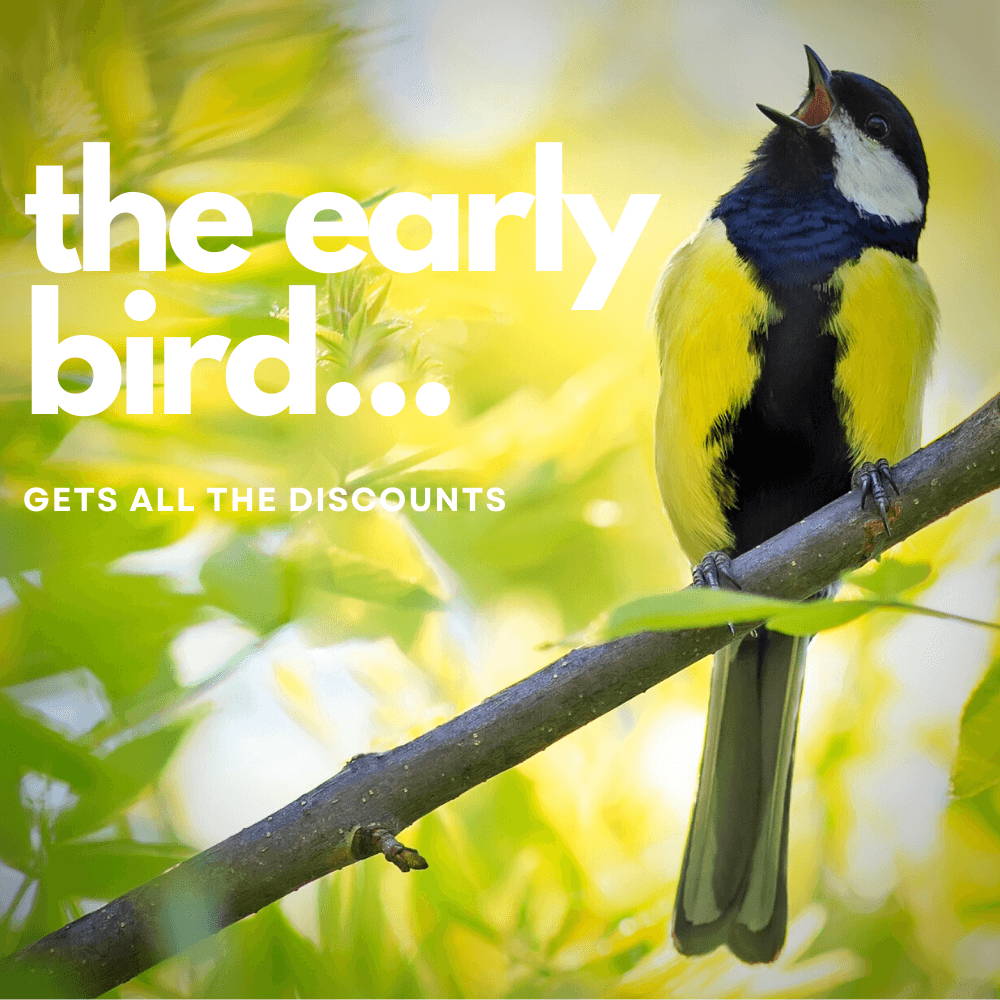 Welcome to Treehuggers Bracelets' Early Bird List!
You are now set to receive early notifications of our best sales and promotions for Black Friday! As well as the chance to shop early before your favorite bracelet or necklace sells out.

We're so happy to have you as part of this exclusive group of nature-loving, tree-planting activists.
Keep an eye out for special notifications ​of upcoming sales and holiday deals!