TREEHUGGERS BRACELET CLUB
The only monthly bracelet
subscription that plants trees TREEHUGGERS BRACELET CLUB
THE ONLY MONTHLY BRACELET SUBSCRIPTION THAT PLANTS TREES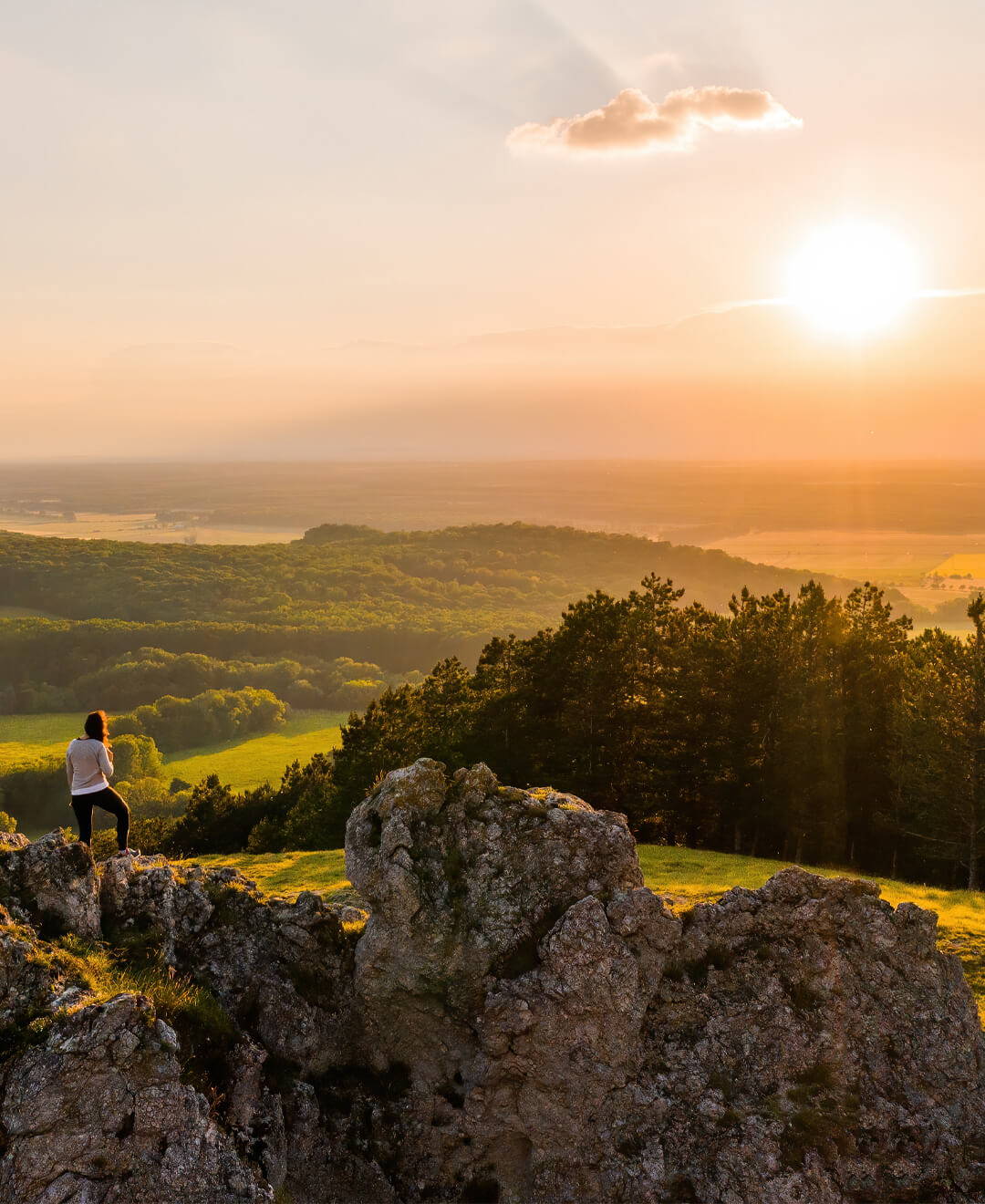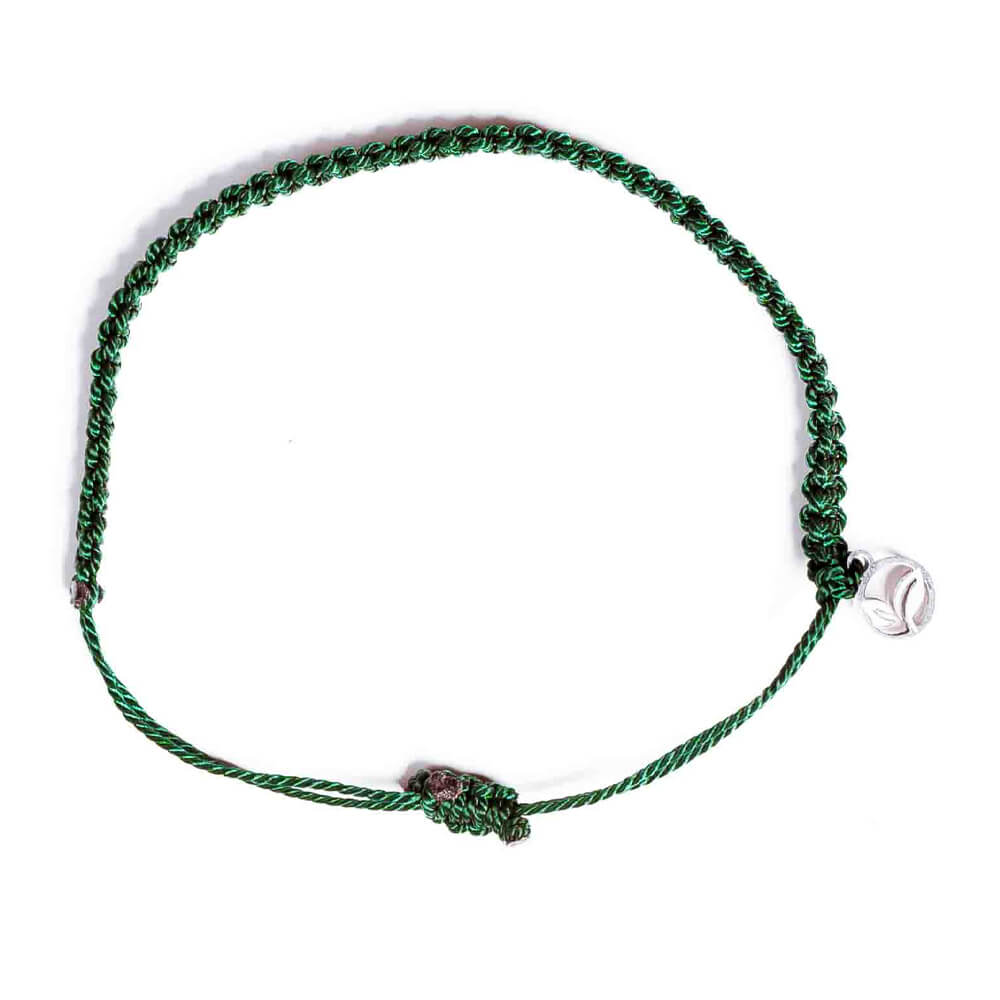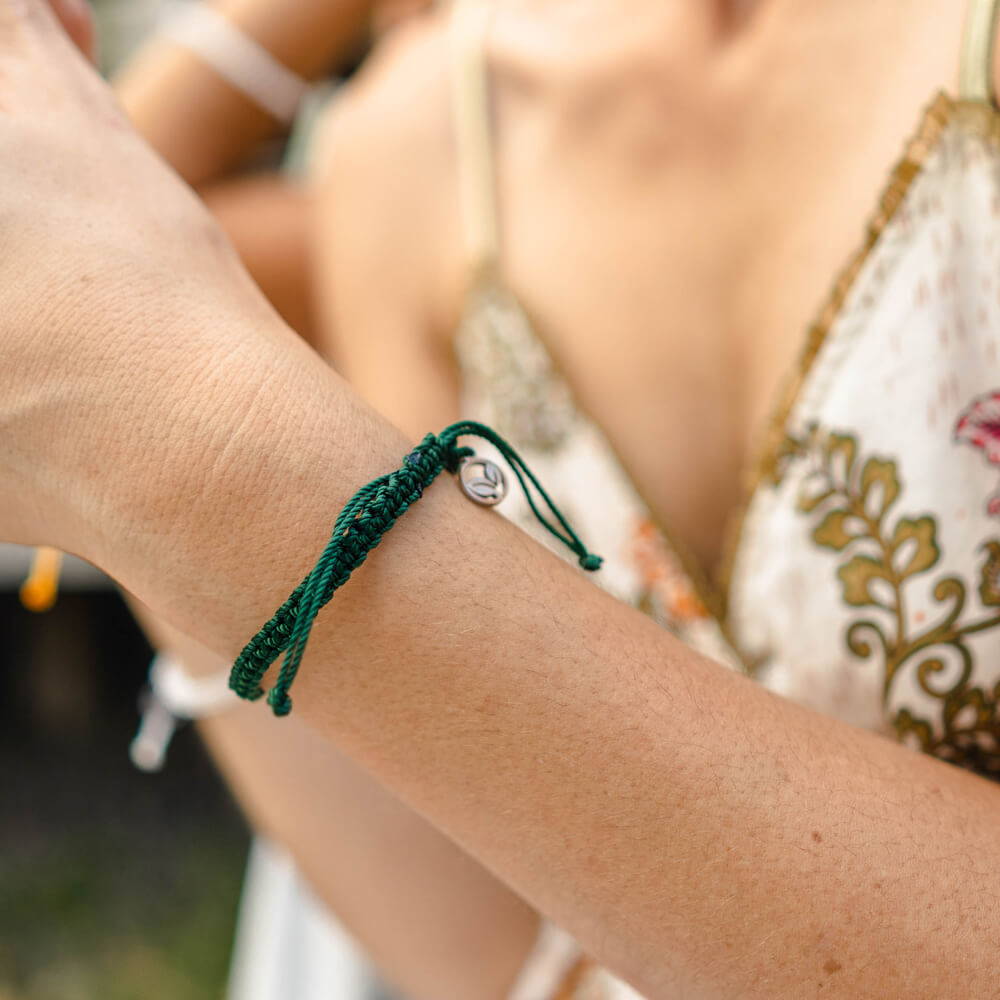 TREEHUGGERS BRACELET CLUB
Subscribers are the foundation of our community. They are true Treehuggers who make it possible for us to plant more and more trees every single day. Club members are also the first to get our bracelet of the month and receive exclusive access to new products, promotions and content.
Join the club: Take action to protect what you love and join other club members in making a difference for nature by planting trees and protecting our environment.

Support our mission: Each month you'll help fund planting operations conducted by our certified planting partners. Help support the world's biggest tree planting community.
Get cool stuff: Be the first to get our bracelet of the month, receive exclusive offers, earn rewards, stay up to date on the latest news, and more.
Tell your friends: Making for a great conversation starter, our bracelets connect us as a community. Make your statement and invite others to share your passion for nature.
We are on a mission to bring together the world's biggest tree planting community.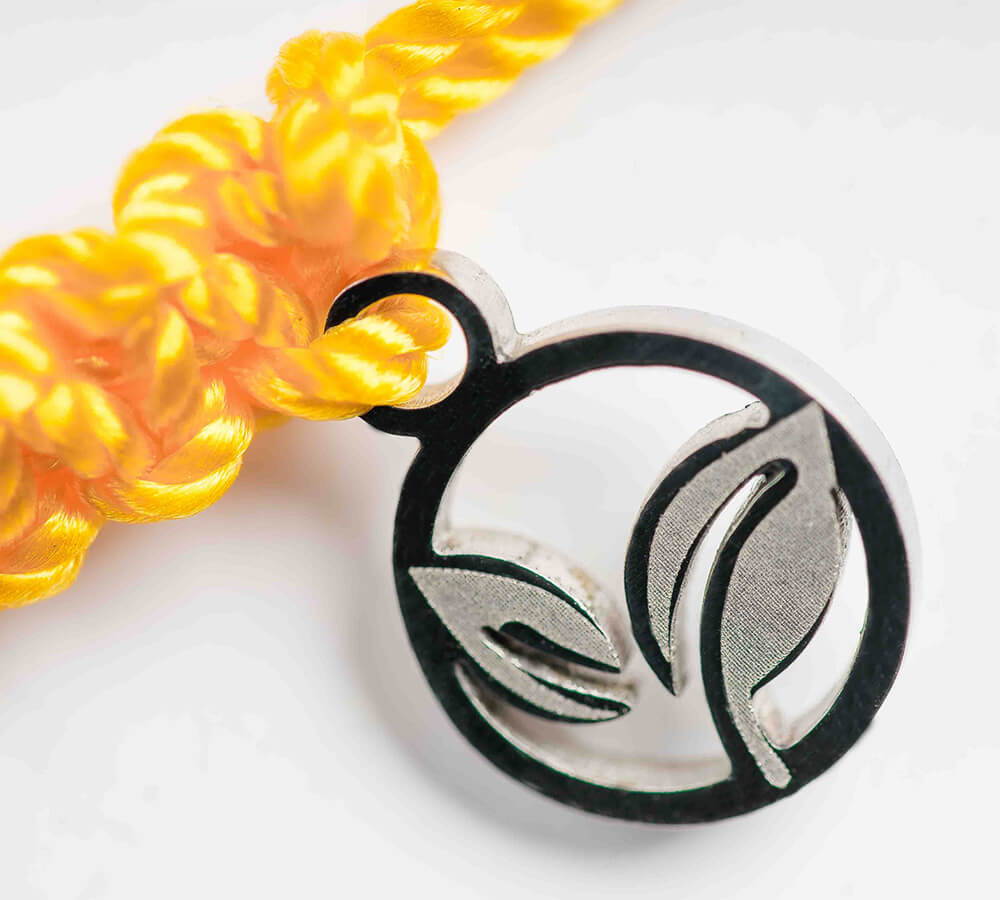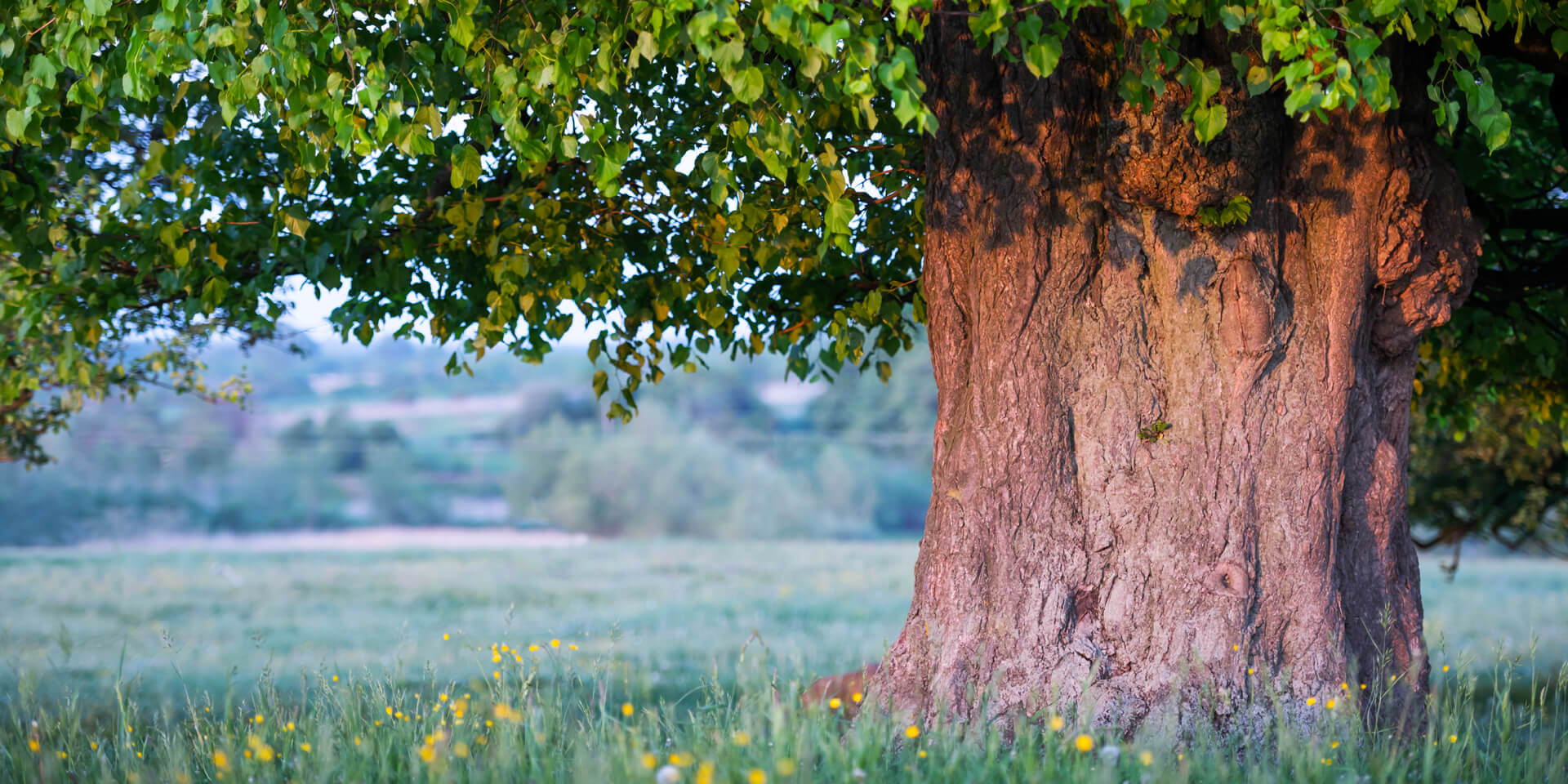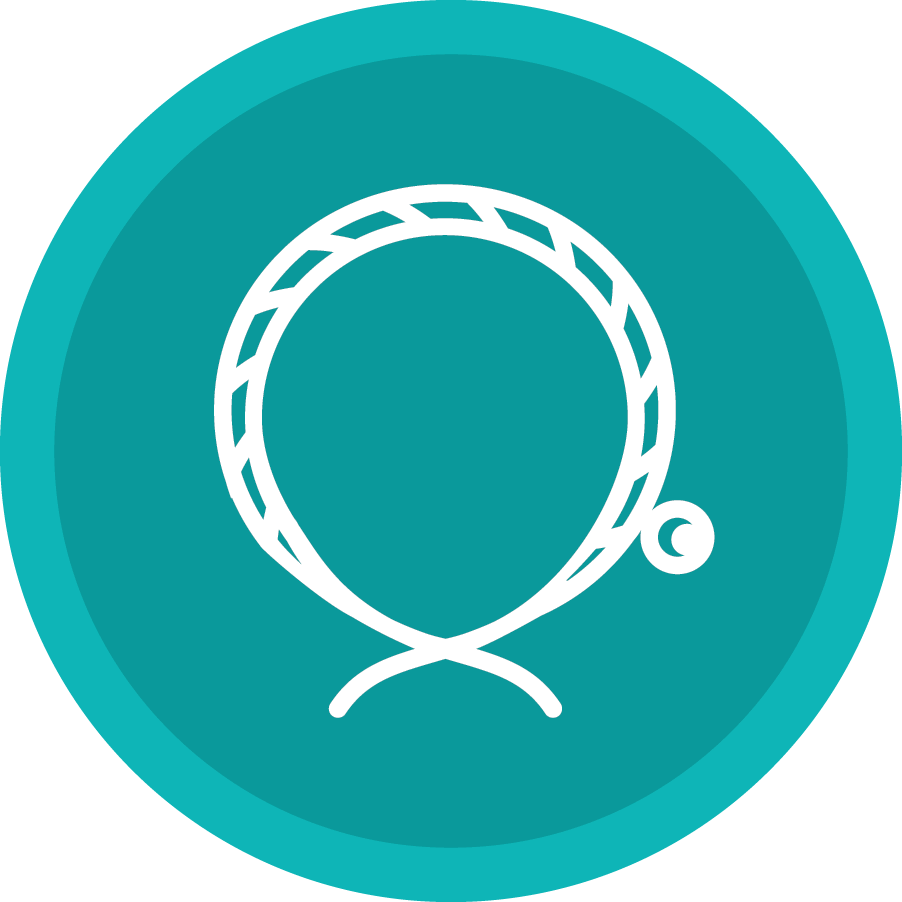 Get our bracelet of the month 2 weeks before it's available in our store. Each bracelet represents an animal or ecosystem impacted by deforestation.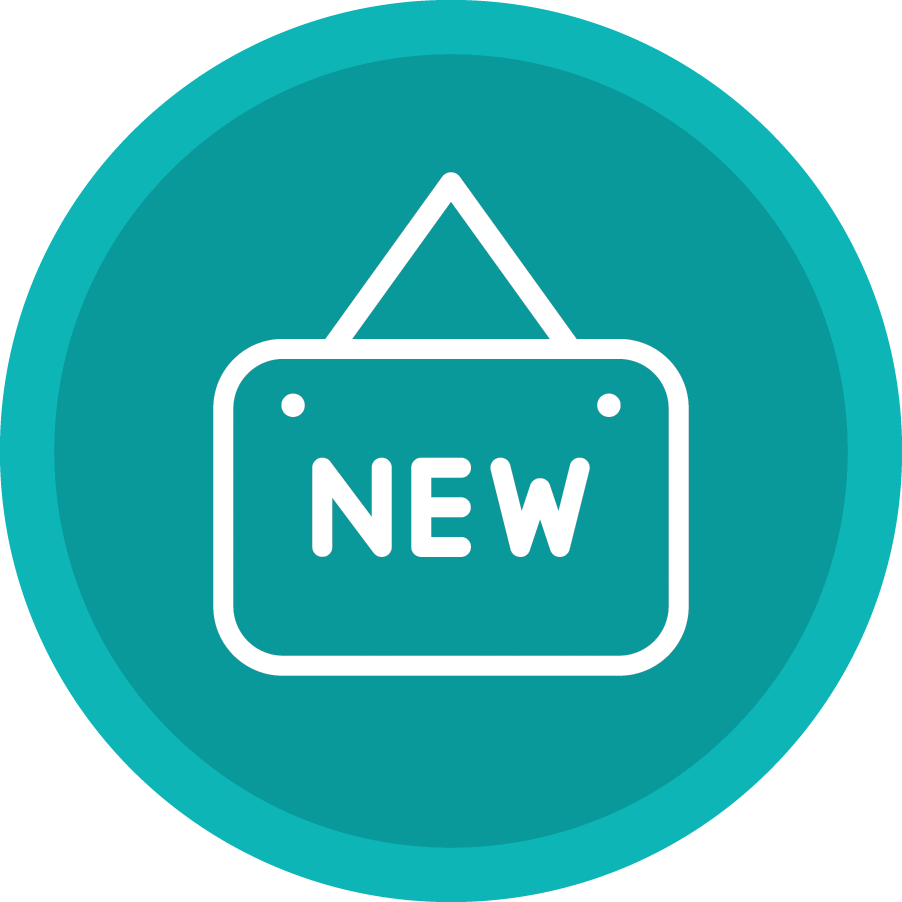 Early access to new offers
Get important news and updates, and order new products before they reach our store, take advantage of exclusive deals before anyone else.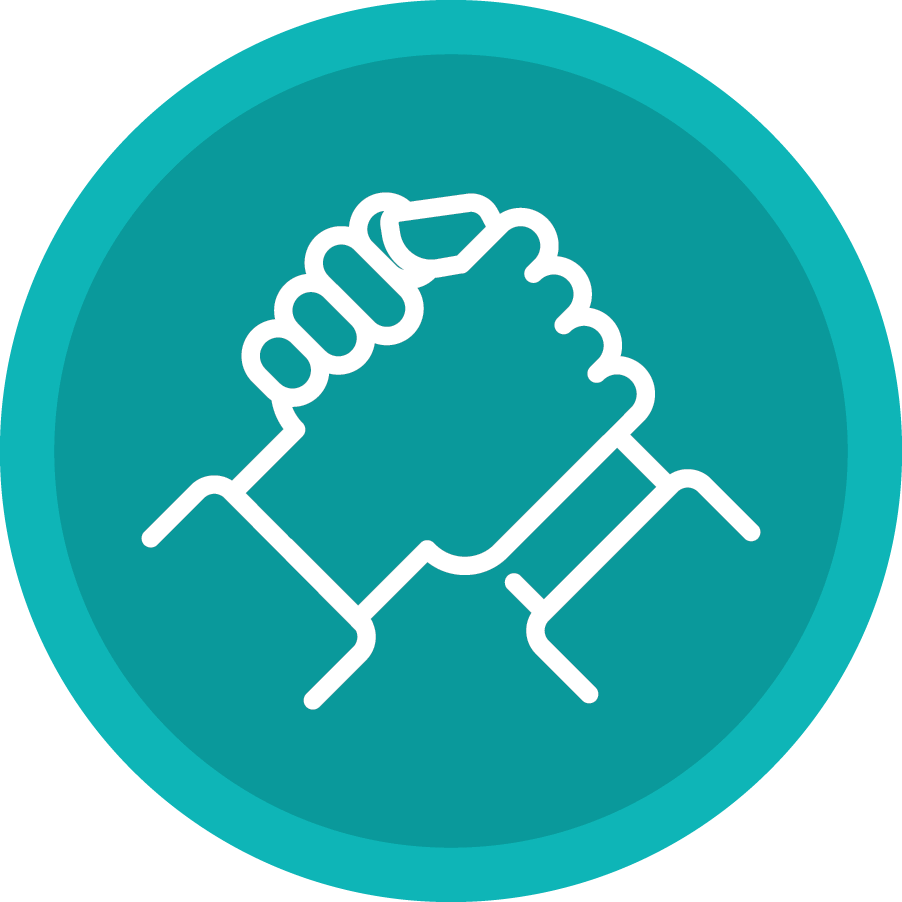 We are always interested in hearing what our community has to say. We'll ask for your feedback, ideas, and insight as we work to improve every aspect of our work.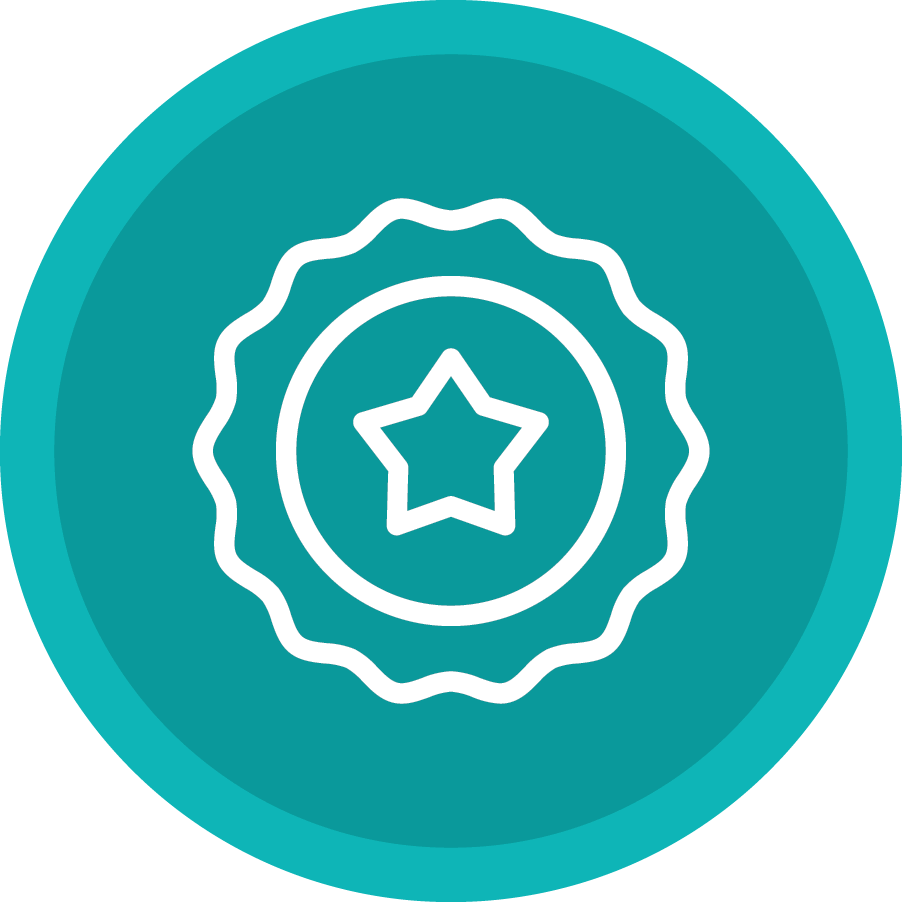 Our Bracelet Club members are the foundation of our community. To thank you for being an active Treehugger, we'll send over some special gifts and goodies.
I love wearing the bracelet both because it is beautifully made and for what it stand. To wear a token of love for the earth and literally feel connected to the Tree of Life and all trees being planted, evokes such joy.
The bracelet I've bought from Treehuggers was gorgeous and very well made, I would definitely recommend it to everyone and would buy again. And most of all, it's for a good cause! Planting trees and giving back to our planet!
I am so pleased with my bracelets, they're very comfortable to wear and look great. A lot of people have commented on it and I always take the time to explain what they represent. Very happy. Thank You!