Due to extremely high demand, orders placed from today on might not arrive before Christmas.

---
Help restore koala habitats destroyed in the recent Australian bushfires. The country's koala populations have been a major victim of the fires, it is estimated that thousands of koalas have been killed by the fires and that 80 percent of their habitat has been destroyed. Our handmade Lava stone & Reclaimed cedarwood bracelet is leading the fight to restore the region's devastated koala habitats and population by planting one tree with every bracelet sold. 🌲
The bracelet is carefully handmade with natural Lava stones. The elastic band makes it fully adjustable to your wrist size.  
+ Funds the planting of 1 TREE in Australia
+ Supports reforestation.
+ Restores lost habitats.
+ Raises awareness.
+ 100% handmade bracelet.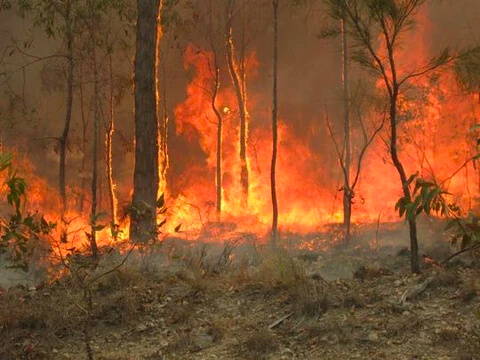 What is happening?
Australia just got done battling ENORMOUS wildfires. Most of the wildlife's habitat has been completely destroyed since the fires have started. The animals are STARVING and literally have NOWHERE to go. Over a billion animals, yes A BILLION, have already perished as a result and more are expected to die from loss of habitat. Across the country, over 10 million hectares of Australian land has been burned to the ground. 
Thousands of bush fires have destroyed forests and fragile habitats in Australia. Unfortunately, this may only be the beginning of an all-time devastating tragedy. Your support is urgently needed to care for injured wildlife and restore their homes. 
You can make a direct impact.
By purchasing a bracelet from us you are directly funding our tree planting operation in Australia and helping raise awareness for the cause. The silver lining of this horrific event is how it has brought out the best in our community. Because of people like you, we are able to plant thousands of trees and begin to restore lost habitats.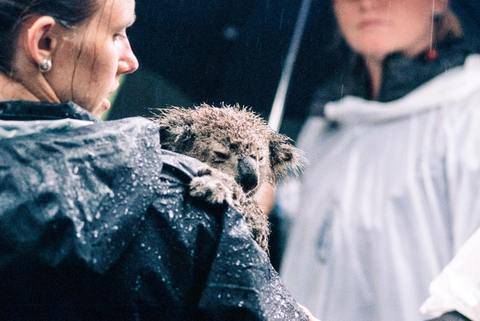 How can I be sure that my trees are being planted?
After you complete your purchase we will send you a confirmation email thanking you for your support. We will also send you your electronic tree certificate & updates on the status of your trees provided by our main reforestation partner whenever a planting session is taking place.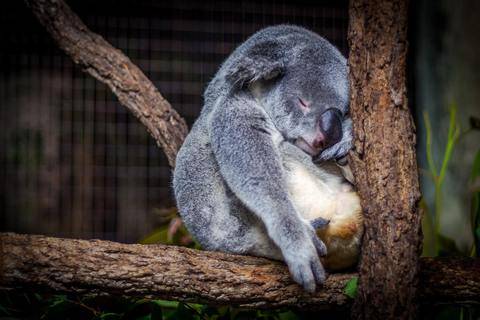 What can one tree do?
One single tree provides food, shelter, and water to hundreds of animals. Many of which are critically endangered. Planting one tree can restore their habitat and protect these precious animals from extinction.
What you'll get...
When you join our movement you will receive our handmade Koala Habitat Restoration Band and an official electronic tree certificate.  

We will also keep you updated with photos and information provided by our reforestation partners from time to time.
WHY PLANT TREES?
#1 PROTECT ENDANGERED SPECIES 

Australia is the last refuge to a variety of unique animals and plants not found anywhere else on the planet. If we do not take action and help restore their habitat there is no way to avoid the extinction of these rare species.
#2 CREATE JOBS FOR THE COMMUNITY

Our partners work closely with local land owners and the community to integrate sustainable procedures into productive farming and create new jobs in the rural Australian economy.
#3 PRESERVE NATIVE TREES

Australia is blessed with gorgeous, diverse forests; with trees covering two-thirds of the state. By planting native species in degraded areas, we can support this unique and fragile ecosystem.